---
Shallow Rivers - The Tales Told Under the Willow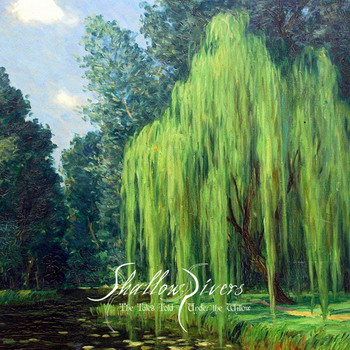 Band: Shallow Rivers
Album: The Tales Told Under the Willow
Year: 2022
Country: Russia
Format: CD
Genre: Doom Death Metal
Label: SoundAge Prod.

Tracklist:

1 Desolate Daughters
2 Not Yet An Artifact
3 Prey In Disguise
4 Mad Song
5 O Captain! My Captain!
6 The Healer
7 Ghosts Of Dawn
8 Up To The Mountains Through The Untrodden Path
9 Spit Kovyl. Ravnina Dorogaya...