---
Mjod - The Ash of Times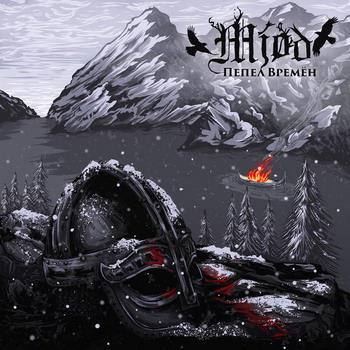 Band: Mjod
Album: The Ash of Times
Year: 2018
Country: Russia
Format: CD
Genre: Pagan / Viking Metal
Label: Soundage Prod.

Tracklist:

1. The Song Of War
2. The Halls Of The Wild Water
3. The Feast Of Trolls
4. The Ash Of Times
5. Death Of Gods
6. Survived
7. The Drink Of Redhaired As
8. Abode Of The Dead
9. Warrior
10. Heil, Odin!