---
Arcanorum Astrum - Hymns To The Great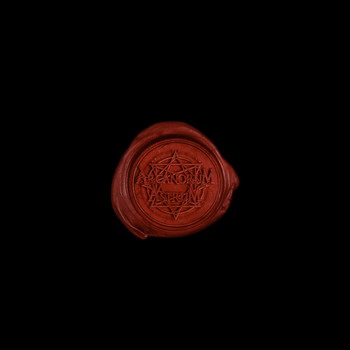 Band: Arcanorum Astrum
Album: Hymns To The Great
Year: 2019
Country: Russia
Format: CD, digi-pack
Genre: Symphonic Black Metal
Label: SoundAge Prod.

Tracklist:

I. Architect
II. Time of Plague
III. Mind Transformation
IV. Asmodeus
V. Zikkurat
VI. O, The Great Father!
VII. Darkred Gates
VIII. Invocation
IX. Forgive My Longing, Satan!